GREEN LIVING FENCE
Green Living Fences are the innovative and cost effective solution for adding natural privacy while helping to minimize the intrusion of sounds and visual clutter from surroundings. The lightweight ivy panels are perfect for adding greenspace to your backyards, decks, and patios. The benefits include:
KEY FEATURES
*Instant security and wind barrier with natural air filtration.

*Instant privacy is provided by dense ivy plants which help to reduce sounds and visual clutter.

*When grown and trained around uprights (not pinned), vines cover the full height and width of each screen.

*Extremely cost effective that requires little maintenance.

*Fast, easy installation

*Narrow profile maximizes the utilization of interior space with great noise reduction.

*Lushness of the greenery improves with time with an appealing appearance year round!

*Municipal/Commercial Graffiti cover-up

PLANTER BOX
Compact Green Living Fences require very little space which leaves valuable room for other purposes. The barely visible, premium quality metal fence prevents children, pets and others from trespassing in an effective yet subtle way. For installation against an existing wall, no extra materials are required. For installation around gardens, you need to secure the fence to posts.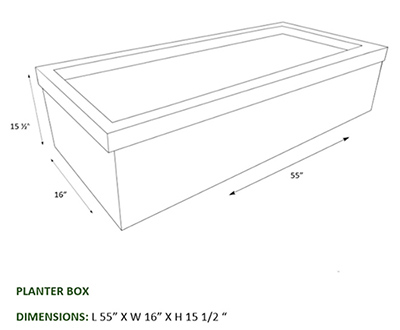 NATURAL PRIVACY
Commercial properties can beautify their buildings by hiding graffiti and preventing its re-occurrence. Condo and Townhomes owners can add both privacy and greenery to patios and terraces with minimal upkeep.

Green Living Fences are a hardy evergreen ivy that is grown and woven onto a galvanized steel frame that can be planted in the ground or in planter boxes. They are an innovative, environmentally friendly way to provide privacy and security.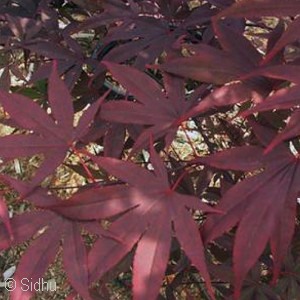 New Arrivals
See what's arriving to the farm as it arrives!
More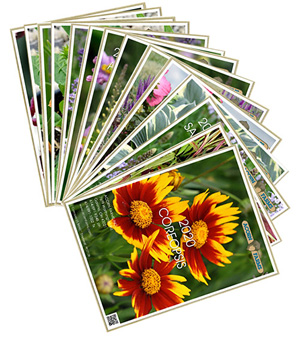 Flipbooks
Updated Flipbook reference guides!
Flipbooks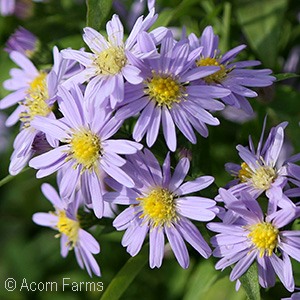 Perennial Highlights
Our Perennials are poppin' up on the Farm!
Highlights