EVENING LIGHT JAPANESE SNOWBELL


STYRAX JAP EVENING LIGHT
Styrax japonicus 'Evening Light' PP24168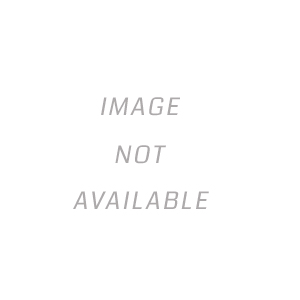 Genus: STYRAX


Protected Series:
Height: 15 Feet Tall
Spread: 10 Feet Wide


STYRAX JAP EVENING LIGHT
Grower Notes:
Styrax japonicus 'Evening Light' PP24168 is commonly referred to as Evening Light Japanese Snowbell. It is a broadleaf, deciduous, small, multi-stemmed tree or shrub with an upright, oval habit. Leaves emerge reddish-purple, becoming more maroon-green during the growing season. Showy, white bell-shaped flowers in mid-late spring contrast nicely with its maroon foliage and attract bees and hummingbirds to the area. Attractive fruit in late summer adds to its beauty.

Evening Light Japanese Snowbell thrives in partial sun in acidic, evenly moist, well-drained soils. It prefers acidic soils, but will tolerate sand or clay.
AVAILABLE
SIZE
TYPE
GALENA
IN-GROUND
STYRAX JAP EVENING LIGHT
1.5"
10
0
Any current Availability will be listed above this line. This item will not be in the cart if there is no above-ground stock listed here. Click for Availability Key-Info.
Search by current size and/or type

KEY:
con = containers - available now
Galena are available now
In-Ground are still in the ground and require a Dig Order. Please call your sales rep.

Product highlighted orange need to be dug. Call us to place a dig order

(BBnPOT - formerly known as GRSTART - are B&B put into a container - they are available now)