MAGIC CARPET BUMALD SPIREA


SPIRAEA X BUM MAGIC CARPET
Spiraea x bumalda 'Magic Carpet'
photo copyright Acorn Farms Inc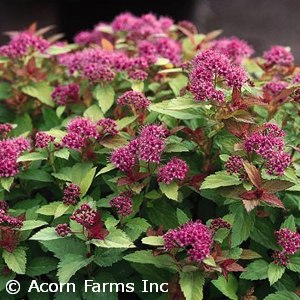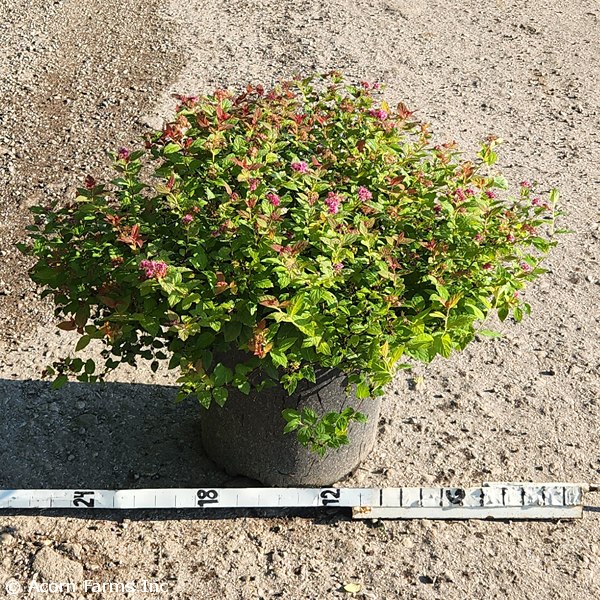 Genus: SPIRAEA


Protected Series:
Height: 18-24 Inches Tall
Spread: 24-30 Inches Wide


SPIRAEA X BUM MAGIC CARPET
Grower Notes:
Spiraea x bumalda 'Magic Carpet' is commonly referred to as Magic Carpet Spirea. This popular Spirea features a smaller, more uniform growth habit than Spirea 'Goldflame'. Its new growth is brilliant red-orange which fades to yellow in summer, maturing to deep red in fall. Showy flat-topped clusters of pink flowers form in early summer providing food for bees, butterflies and other beneficial pollinators.

Magic Carpet Spirea is deer resistant and thrives in full sun in rich, evenly moist, well-drained soils. It is easy to grow, low maintenance and ideal for mass plantings, foundations and general landscape use.