EYE STOPPER™ CORK TREE


PHELLODENDRON LAV EYE STOPPER
Phellodendron amurense 'Longenecker' Eye Stopper™
photo courtesy of J. Frank Schmidt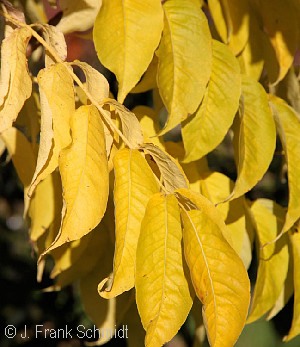 Genus: PHELLODENDRON


Protected Series:
Height: 30-40 Feet Tall
Spread: 35-40 Feet Wide


PHELLODENDRON LAV EYE STOPPER
Grower Notes:
The Eye Stopper™ Cork Tree is an upright deciduous tree with a spreading, rounded crown. It is noteworthy for having the clearest, brightest lemon yellow fall foliage of all cork trees thus far. Its dark green, compound leaves stay true until fall where the yellow fall color is kicked up to spectacular levels. It has very showy, corky gray bark that adds to its winter interest.

The Eye Stopper™ enjoys full sun in average, well-drained soils. This is a beautiful, seedless, disease resistant shade tree that you cannot help but notice.
AVAILABLE
SIZE
TYPE
YARD
HEELIN
FIELD
PHELLODENDRON LAV EYE STOPPER

*SALE*
4 in
0
6
0
PHELLODENDRON LAV EYE STOPPER
5 in
4
0
0
Any current Availability will be listed above this line. This item will not be in the cart if there is no above-ground stock listed here. Click for Availability Key-Info.
Search by current size and/or type

KEY:
CON = containers - available now
YARD trees/shrubs above-ground - available now
FIELD trees/shrubs NOT colored orange - available now

FIELD TREES AND FIELD SHRUBS that are colored ORANGE need to be dug unless it is a BBnPOT. Call us to place a dig order

(BBnPOT - formerly known as GRSTART - are B&B put into a container - they are available now)