DYNAMITE® CRAPEMYRTLE


LAGERSTROEMIA IND DYNAMITE
Lagerstroemia indica 'Whit II'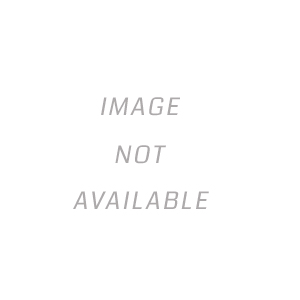 Genus: LAGERSTROEMIA


Protected Series:
Height: 18 Feet Tall
Spread: 12 Feet Wide


LAGERSTROEMIA IND DYNAMITE
Grower Notes:
Lagerstroemia indica 'Whit II' is commonly referred to as Dynamite® Crape Myrtle. It is a hardy, fast-growing, deciduous, ornamental shrub with smooth, peeling bark and ruffled, crinkly, cherry red flower clusters from summer to fall. Flowers give way to seed capsules which persist into winter. The foliage emerges crimson red in spring, later maturing to dark green and then vivid orange-red in fall. It is noteworthy for its excellent mildew resistance and attractive exfoliating bark.

The Dynamite Crape Myrtle thrives in full sun in rich, fertile, evenly moist, well-drained soil. It performs best in an area sheltered from cold winter winds.
AVAILABLE
SIZE
TYPE
GALENA
IN-GROUND
Any current Availability will be listed above this line. This item will not be in the cart if there is no above-ground stock listed here. Click for Availability Key-Info.
Search by current size and/or type

KEY:
con = containers - available now
Galena are available now
In-Ground are still in the ground and require a Dig Order. Please call your sales rep.

Product highlighted orange need to be dug. Call us to place a dig order

(BBnPOT - formerly known as GRSTART - are B&B put into a container - they are available now)