COLOR CHOICE® PINKY WINKY® PANICLE HYDRANGEA


HYDRANGEA PAN PINKY WINKY
Hydrangea paniculata 'DVPPINKY' PP16166 Proven Winners® Color Choice® Pinky Winky®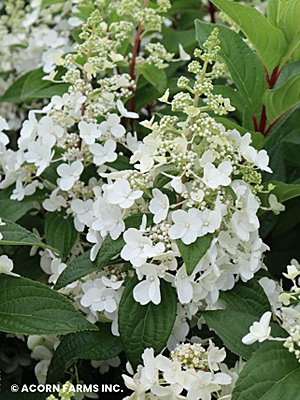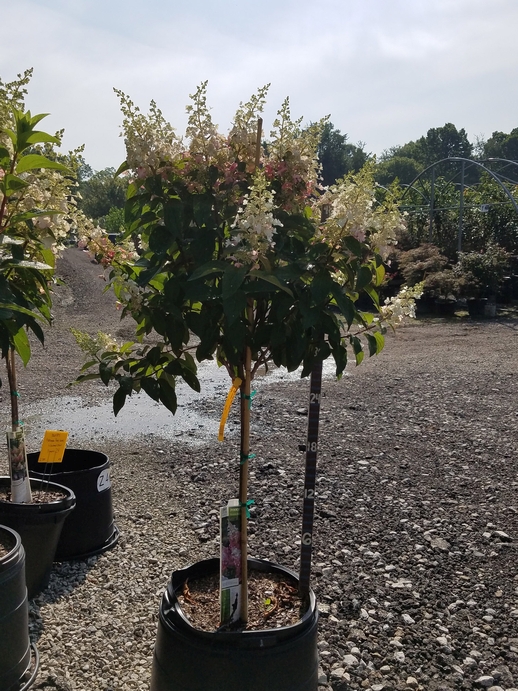 Genus: HYDRANGEA


Protected Series:
Height: 6-7 Feet Tall
Spread: 5-6 Feet Wide


HYDRANGEA PAN PINKY WINKY
Grower Notes:
Hydrangea paniculata 'DVPPINKY' PP16166 is commonly referred to as Pinky-Winky® Panicle Hydrangea. This beautiful Proven Winners® Color Choice® selection features large white panicles that open mid to late summer. Florets at the base of the panicle turn dark pink in fall. As the flower panicle continues to grow, it produces a unique pink and white flower that is held on sturdy red stems. Stunning Display! Bright green foliage turns yellow to purple in fall adding to the beauty of this plant.

Pinky Winky® hydrangea blooms occur on current season's growth so prune as needed in late winter to early spring. It thrives in rich, organic, evenly moist, well-drained soils and is ideal in shrub borders, mass plantings or as a specimen plant.