PURPLE EUROPEAN BEECH


FAGUS SYL DAWYCK PURPLE
Fagus sylvatica 'Dawyck Purple'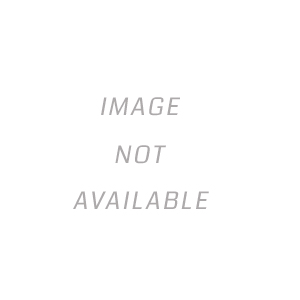 Genus: FAGUS


Protected Series:
Height: 50 Feet Tall
Spread: 10 Feet Wide


FAGUS SYL DAWYCK PURPLE
Grower Notes:
The Dawyck Purple European Beech is a medium-sized, deciduous tree with a columnar habit. It has large, dark purple leaves that emerge deep reddish-purple in spring and darken to burgundy purple through summer. Its smooth, gray bark adds winter interest.

The Dawyck Purple European Beech thrives in deep, rich, somewhat moist, well-drained soils in full to part sun. It does not tolerate standing water or poorly drained sites. Once established, it will only need occasional watering during prolonged droughts. This low maintenance tree rarely needs pruned and makes an ideal specimen plant that you cannot help but notice.
AVAILABLE
SIZE
TYPE
YARD
HEELIN
FIELD
FAGUS SYL DAWYCK PURPLE
1 in
BBnPOT
1
0
0
FAGUS SYL DAWYCK PURPLE

*SALE*
2 in
0
1
0
Any current Availability will be listed above this line. This item will not be in the cart if there is no above-ground stock listed here. Click for Availability Key-Info.
Search by current size and/or type

KEY:
CON = containers - available now
YARD trees/shrubs above-ground - available now
FIELD trees/shrubs NOT colored orange - available now

FIELD TREES AND FIELD SHRUBS that are colored ORANGE need to be dug unless it is a BBnPOT. Call us to place a dig order

(BBnPOT - formerly known as GRSTART - are B&B put into a container - they are available now)


Fagus (Beech) Types:
American Beech
European Beech
Fountain Beech
Purple Beech
Tricolor Beech
Weeping Beech