KINGS GOLD SAWARA FALSECYPRESS


CHAMAECYPARIS PIS KINGS GOLD
Chamaecyparis pisifera 'Kings Gold'
photo copyright Acorn Farms Inc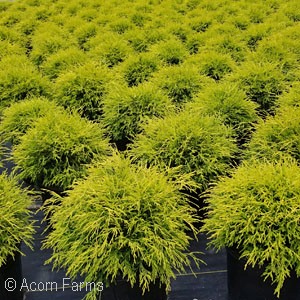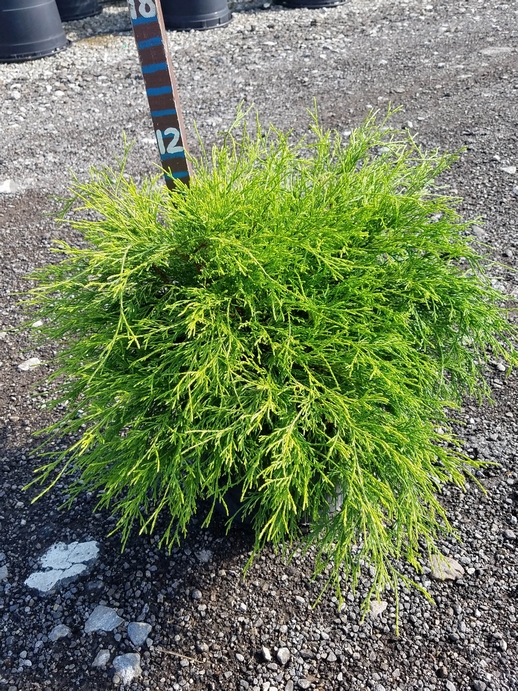 Genus: CHAMAECYPARIS


Protected Series:
Height: 15 Feet Tall
Spread: 8-10 Feet Wide


CHAMAECYPARIS PIS KINGS GOLD
Grower Notes:
Chamaecyparis pisifera 'King's Gold' is commonly referred to as King's Gold Sawara Falsecypress. It is a compact semi-weeping, evergreen shrub that is similar to 'Goldthread' but with much brighter yellow foliage that does not fade. It features persistent, bright yellow, string-like foliage that is more sun tolerant during intense summer heat.

King's Gold Falsecypress enjoys full sun in rich, moist, well-drained soils. Full sun brings out the brightest yellow. It is ideal as a hedge or foundation planting.