FIRST EDITIONS® GROOVY GRAPE™ BUTTERFLY BUSH


BUDDLEIA DAV GROOVY GRAPE
Buddleia davidii 'PIIBD-I' PP26305 First Editions® Groovy Grape™
photo courtesy of Bailey Nursery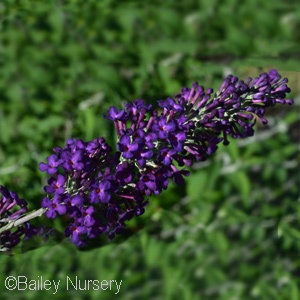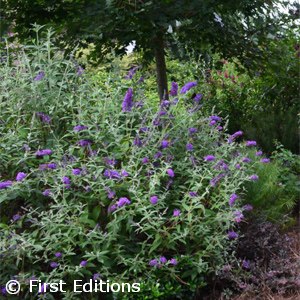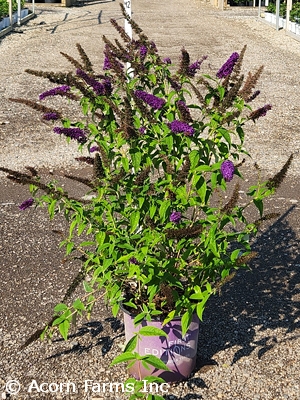 Genus: BUDDLEIA


Protected Series: FIRST EDITIONS
Height: 8-10 Feet Tall
Spread: 6-7 Feet Wide


BUDDLEIA DAV GROOVY GRAPE
Grower Notes:
Buddleia davidii 'PIIBD-I' is commonly referred to as Groovy Grape™ Butterfly Bush. This First Editions® selection has a rounded to upright habit with arching rich, dark purple conical flowers and gray green foliage. Fragrant flowers will bloom into fall if deadheaded. It can grow 8-10 feet tall with a spread of 6-7 feet.

Groovy Grape™ Butterfly Bush thrives in full sun in slightly acidic, well-drained soils. It can be drought tolerant once established. It is deer and rabbit resistant and ideal for borders, cottage gardens, rose gardens or butterfly gardens.