JACQUEMONTII HIMALAYAN BIRCH


BETULA UTI JACQUEMONTII
Betula utilis 'Jacquemontii'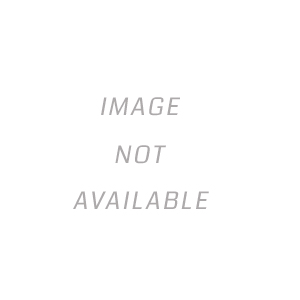 Genus: BETULA


Protected Series:
Height: 30-40 Feet Tall
Spread: 15 Feet Wide


BETULA UTI JACQUEMONTII
Grower Notes:
Betula utilis 'Jacquemontii' is commonly referred to as Jacquemontii Himalayan Birch. It is a medium sized tree that grows to 30-40' tall with an open pyramidal habit. It features exceptionally white bark and double-serrated, yellow-green leaves that turn golden yellow in fall. Tiny yellow-brown flowers appear in late spring in separate catkins on the same tree.

Jacquemontii Himalayan Birch thrives in full or partial sun in rich, fertile, evenly moist, well-drained soils.