REGAL SHIELDS ELEPHANT EAR


ALOCASIA REGAL SHIELDS
Alocasia 'Regal Shields'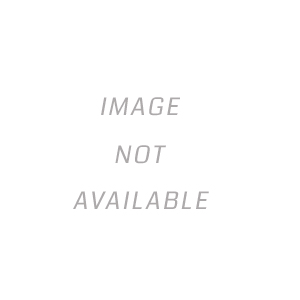 Genus: ALOCASIA


Protected Series:
Height: 5-6 Feet Tall
Spread:


ALOCASIA REGAL SHIELDS
Grower Notes:
This particular Elephant Ear has large deep green tropical leaves and grows 5-6 feet tall. As long as it has room to grow, it can thrive indoors or outside. Give it plenty of light, but not direct sun or it may scorch its leaves.

If it drips water from the tip of its leaves, this is a signal that it is receiving a bit more water than it needs so adjust watering.
AVAILABLE
SIZE
TYPE
GALENA
IN-GROUND
Any current Availability will be listed above this line. This item will not be in the cart if there is no above-ground stock listed here. Click for Availability Key-Info.
Search by current size and/or type

KEY:
con = containers - available now
Galena are available now
In-Ground are still in the ground and require a Dig Order. Please call your sales rep.

Product highlighted orange need to be dug. Call us to place a dig order

(BBnPOT - formerly known as GRSTART - are B&B put into a container - they are available now)