POQUITO™ DARK BLUE HYSSOP


AGASTACHE POQUITO DARK BLUE
Agastache Poquito™ 'Dark Blue'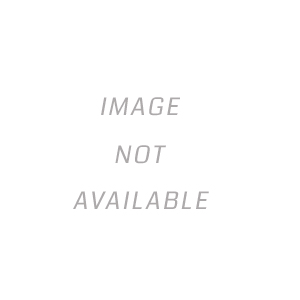 Genus: AGASTACHE


Protected Series: POQUITO
Height: 9-12 Inches Tall
Spread: 15-18 Inches Wide


AGASTACHE POQUITO DARK BLUE
Grower Notes:
Agastache Poquito™ 'Dark Blue' is commonly referred to as Poquito™ Dark Blue Hyssop or Dwarf Hummingbird Mint. It is a hardy, herbaceous perennial featuring a compact, low busy, clumping habit with dark blue flowers in large spikes from early summer to fall. Long-lasting flowers attract bees, butterflies and hummingbirds. Foliage is anise/licorice scented when crushed.

Poquito™ Dark Blue Hyssop thrives in full sun in average, very well-drained soils. It can be drought tolerant once established. Deadhead spent flowers to promote additional blooms. Fantastic for a late season sunny garden where you need impactful color.
AVAILABLE
SIZE
TYPE
GALENA
IN-GROUND
AGASTACHE POQUITO DARK BLUE
#1
18
0
Any current Availability will be listed above this line. This item will not be in the cart if there is no above-ground stock listed here. Click for Availability Key-Info.
Search by current size and/or type

KEY:
con = containers - available now
Galena are available now
In-Ground are still in the ground and require a Dig Order. Please call your sales rep.

Product highlighted orange need to be dug. Call us to place a dig order

(BBnPOT - formerly known as GRSTART - are B&B put into a container - they are available now)