RUGGED RIDGE® MIYABE MAPLE


ACER MIY RUGGED RIDGE
Acer miyabei 'JFS-KW3AMI' / Rugged Ridge® Maple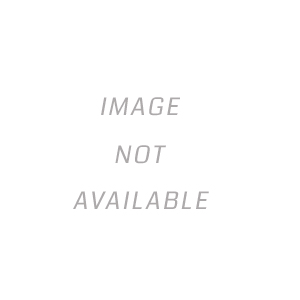 Genus: ACER


Protected Series:
Height: 55 Feet Tall
Spread: 35-40 Feet Wide


ACER MIY RUGGED RIDGE
Grower Notes:
The Rugged Ridge® Maple is an impressive Miyabe Maple that has a neat, upright, oval habit. It is a shapely tree with dark green foliage through the summer that turns vibrant yellow in fall. Its deeply furrowed, corky, tan bark is extremely showy and adds to its winter interest.

The Rugged Ridge is a rugged, tough, adaptable, large tree. It has a high canopy and should not be planted under power lines. The Rugged Ridge thrives in full to part sun, in average to moist, well-drained soils. It is ideal for use as a large street tree for cities as it is adaptable to urban conditions.