---
PRUNUS FLAVOR DELIGHT
PP 7090
FLAVOR DELIGHT APRIUM
Height:
Spread:
Color: yellow apricot fruit
Light: Full Sun
Zone: 6
#0337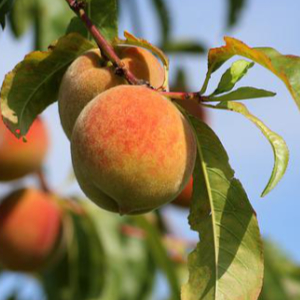 Apricot and plum cross. Dwarf. Pollinate with any
apricot.
---
SEE BELOW FOR ANY AVAILABILITY
(YD = in the Yard FD = in the Field)

YD trees or shrubs above-ground are available now.

FD trees that are NOT in containers (con) - need to be dug and placed on a dig order.
con = containers - containers listed in YD or FD are available now

Call us for more information!
SEARCH OTHER: PRUNUS